MINISTRY THAT MAKES A DIFFERENCE !
Our burden is to help the local church in evangelism, encouragement of the saints and children's ministry so that the greatest number of souls can be saved in these last days.

God has burdened my heart for the young people today. My wife and I love nothing more than sharing God's Word and God's love with parents, children and teens. We have ministered at Revival Meetings, Vacation Bible School programs, Family Crusades, Bible Camps and Special Events.



We use preaching, puppets and songs, surprising object lessons (many of them look just like magic tricks), balloon animals, and many other very visual tools to convey messages children understand, yet the adults will find equally captivating and enlightening.
to all ages in attendance.
What is the cost?
We put no price on the Gospel. We are happy to help any church of any size. You have no budget for an evangelist? Then you need to call us today. We leave our financial needs in the hands of the Lord.

I invite you to explore this site and see what our Lord is doing, and how you may become involved. If I may be a blessing to you in anyway, please do not hesitate to ask.
I remain your servant in Christ, because of his blood and his book,
Dennis Regling, saved






All Scriptures on these pages, and in literature produced by Piedmont Christian Ministries, are from the King James Bible.



Is not my word like...
a HAMMER that breaketh the rock in pieces?
--THE LORD, Jeremiah 23:29
God's Holy Bible busts up every lie.
Preaching
Songs & Music
Missionary Stories
Magical Object Lessons
Puppets
Games
Balloon Sculptures
Much, Much More !!!!
AVAILABLE FOR:

Vacation Bible Schools
Family Crusades
Revival Meetings
Outreach Events
Fair Ministry
Children's Church
Dennis Regling wrote the book on Children's Ministry.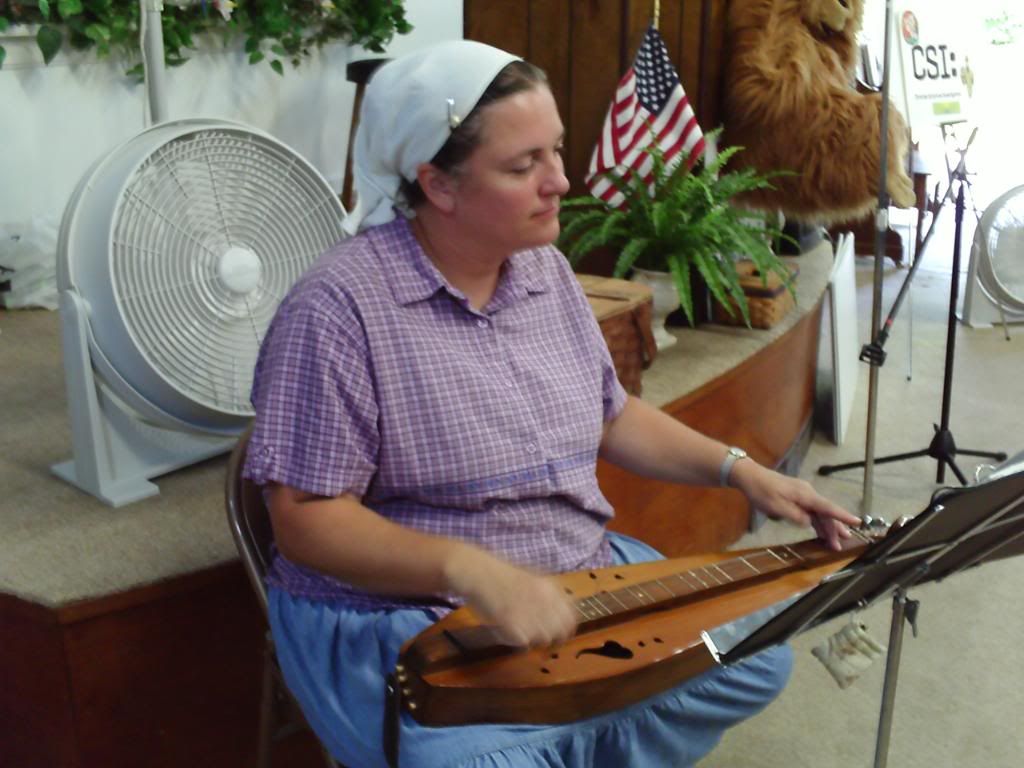 Karen playing her mountain dulcimer.



Brother Dennis just did something amazing!